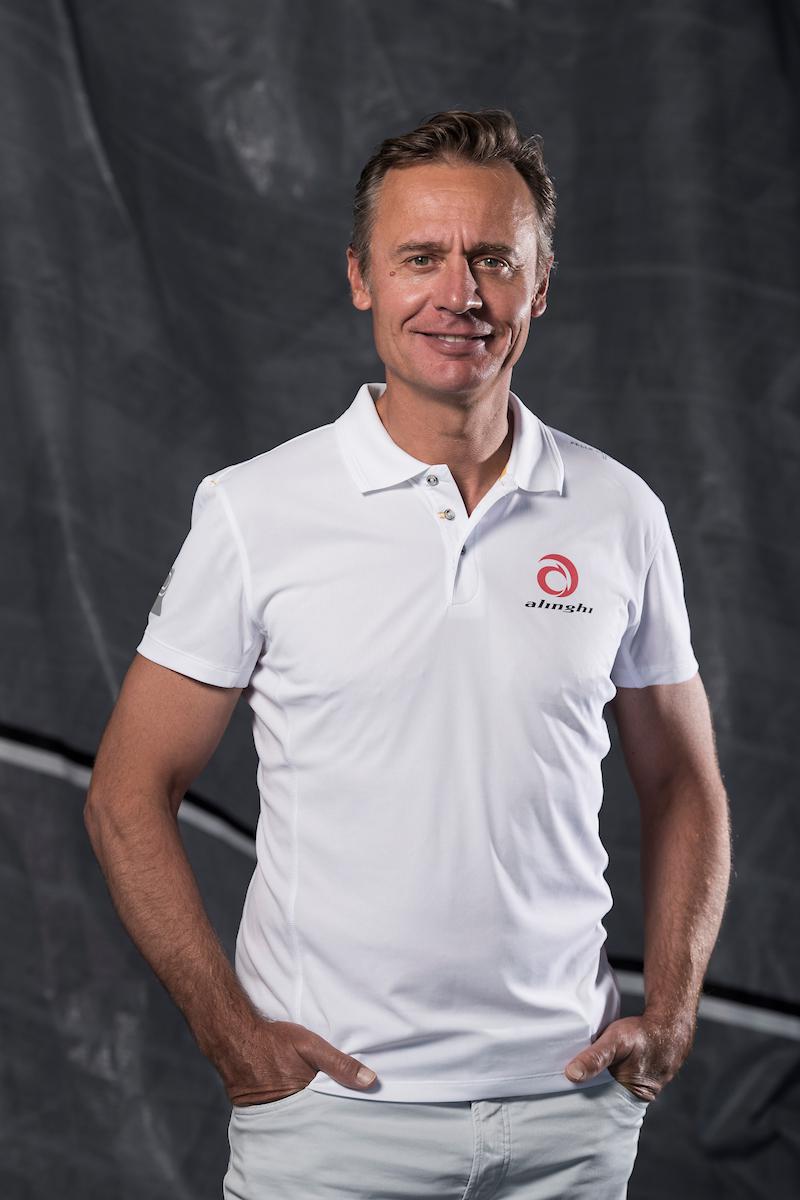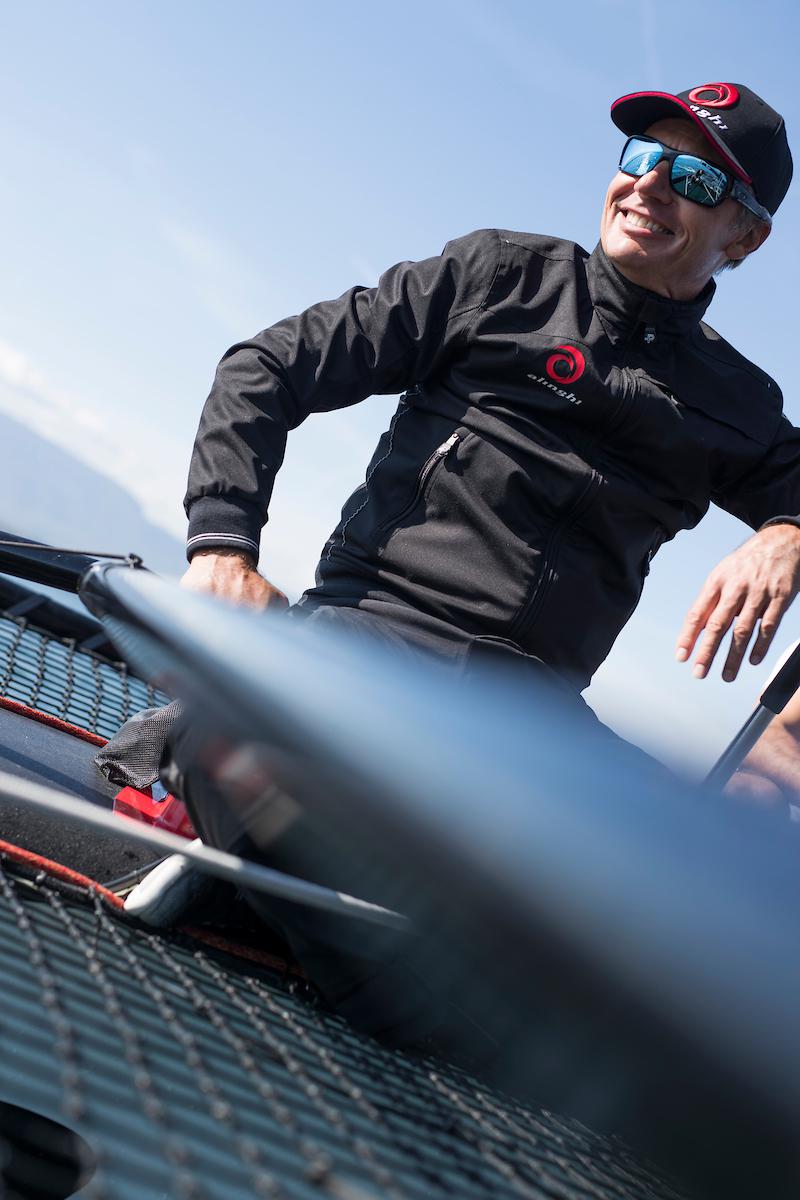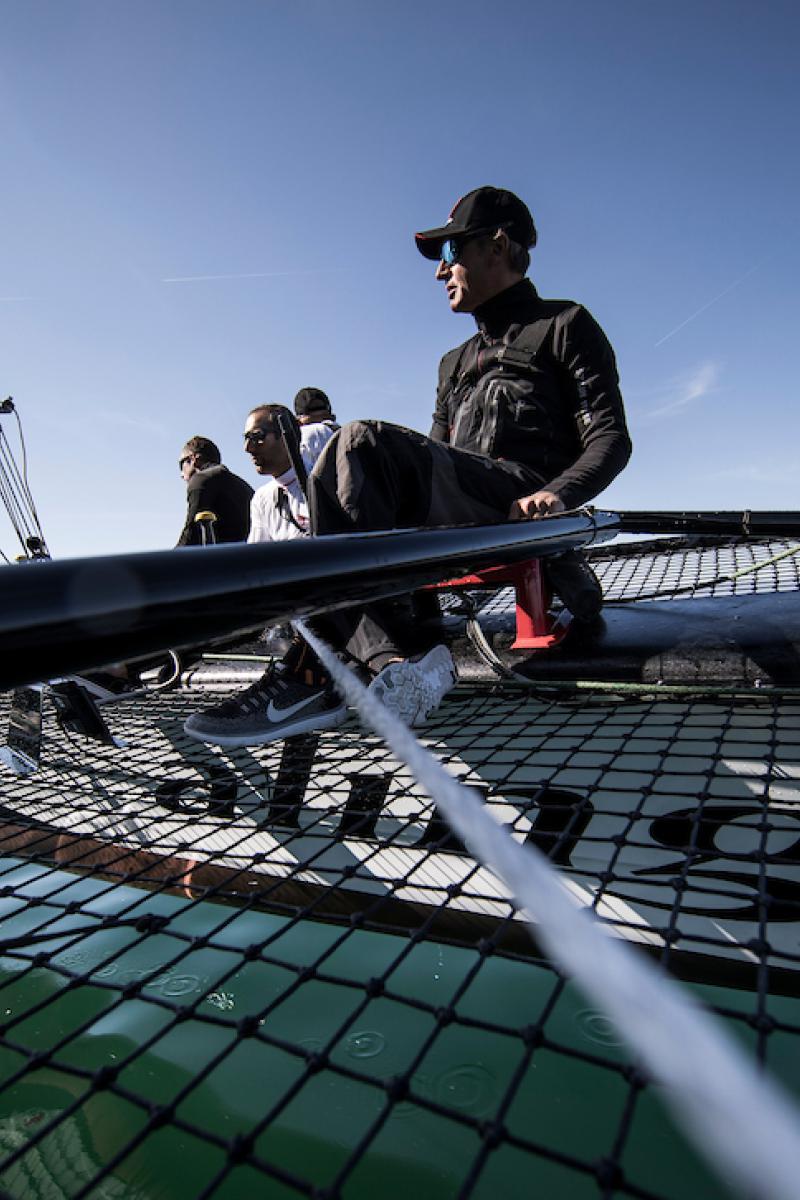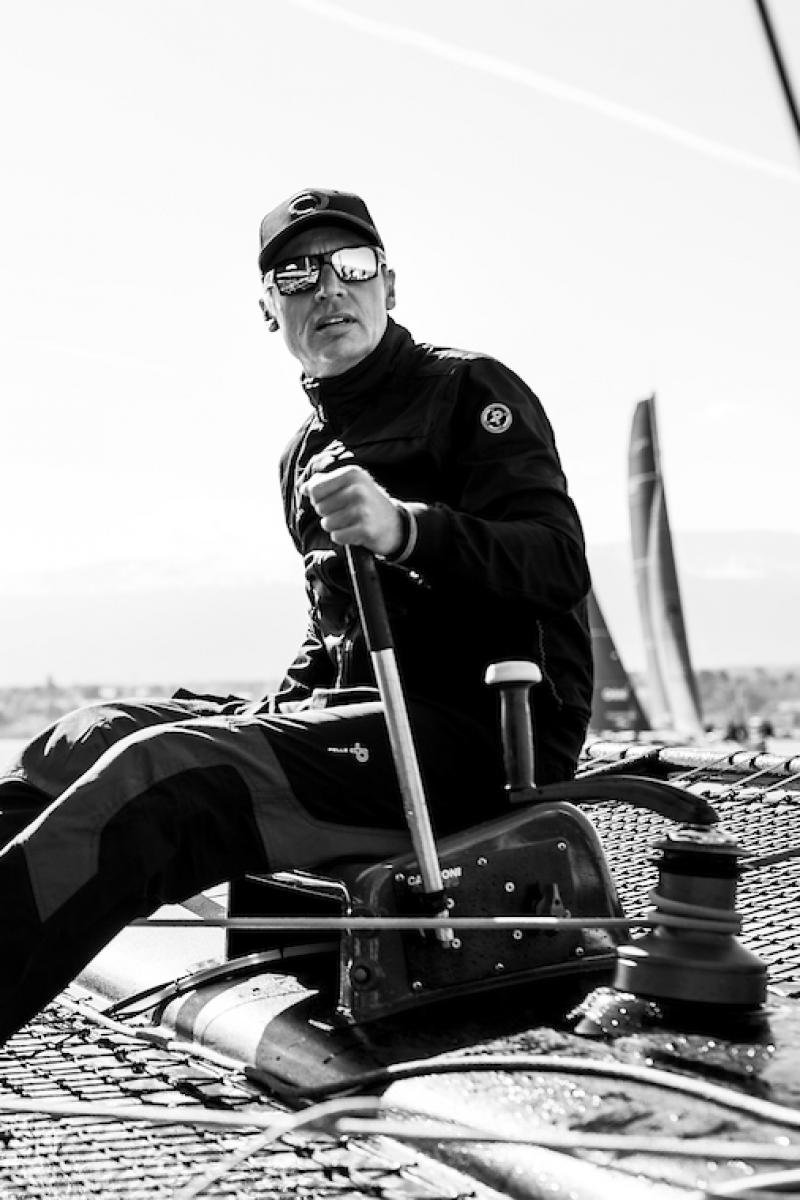 ERNESTO BERTARELLI
TF35 skipper, Chairman of Alinghi Red Bull Racing
Born:

22 September 1965

Nationality:

Swiss
Hooked on sailing from a very young age, Ernesto Bertarelli moved to multihulls when he acquired his first Formule 40, Poseidon. In 1994 he commissioned the trimaran on board which he would go on to win the 1997 Bol d'Or, a race that he and Alinghi would win a further six times. Indeed, such was their dominance on the catamaran Alinghi 41 (Le Black) – the team won the race from 2000 to 2003 – that Ernesto withdrew the boat in order to ensure truly competitive lake racing.
He subsequently led the process to create the new one-design class, the D35, which has ensured a level playing field.
In 2000, he created Alinghi as a syndicate to achieve his dream of bringing the America's Cup back to Europe for the first time since 1851.
His team memorably won the America's Cup in 2003 in Auckland and then successfully defended it in 2007 in Valencia, with the event described as one of the most memorable in recent history.
After the 2010 Cup campaign, Ernesto again focused his attention on his passion for one-design racing, winning the Bol d'Or again in 2011 and 2017, the D35 Championship eight times, the Extreme Sailing Series four times (2008, 2014, 2016, 2018), as well as the GC32 Racing Tour in 2019 and 2021.
In December 2021, he announced the launch of a new team, Alinghi Red Bull Racing, with the aim of trying to lift the world's oldest international sports trophy for the third time in the 37th America's Cup (Barcelona, ​​autumn 2024).