Yves Detrey before the beginning of the Cowes Cup tomorrow
23 June, 2015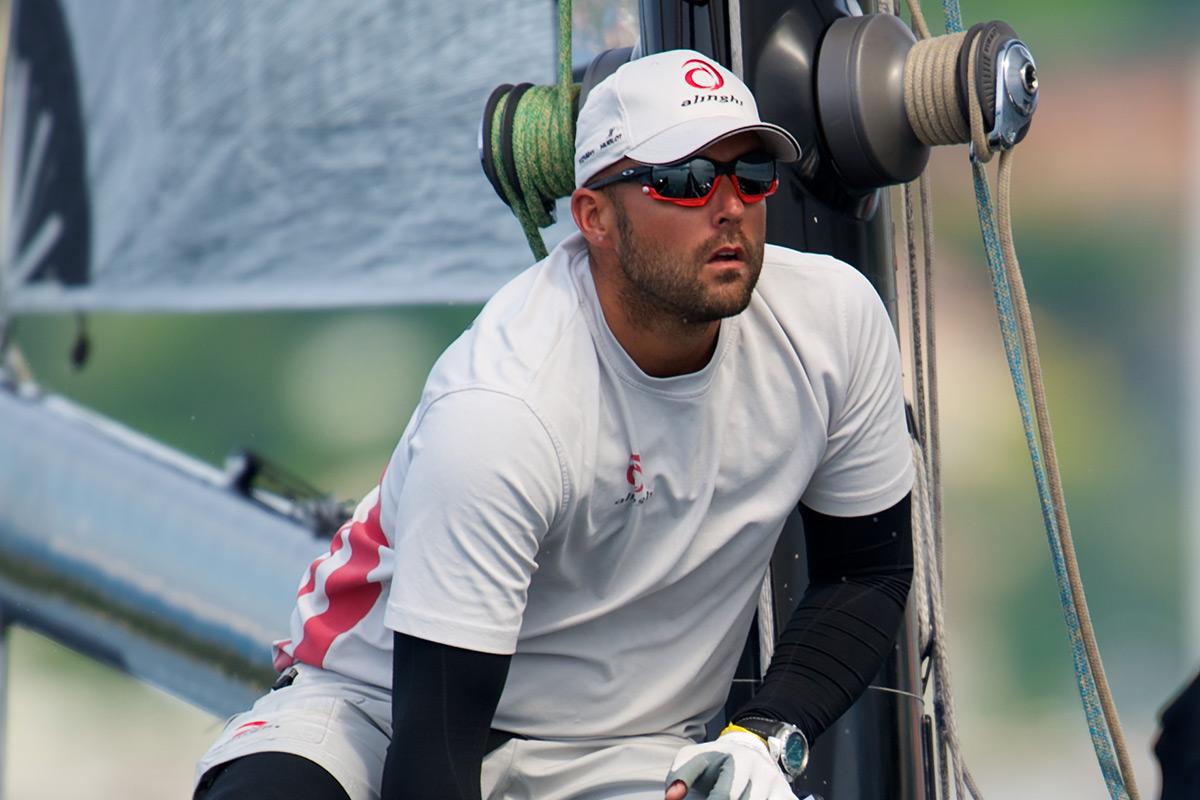 "We're really pleased to be in Cowes for round two of the GC32 circuit. In fact, we've been here for four days already, preparing the boat and training without any let-up, which is important as we're still in the learning phase with this boat. Each and every hour on the water allows us to deepen our understanding of how it handles and its many idiosyncrasies!"
"A main challenge will be, of course, the current here, which we're not used to – even more so for Saturday's Round the Island Race. However, it will only be on Saturday that we'll go for the island record*, as this coastal race is not part of the GC32 Tour – the championship racing is taking place on the three days before (Weds-Fri)."
"Looking to the weather forecast, we see that conditions are expected to be relatively mild on Wednesday and Thursday (approximately 8-12 knots), with the wind expected to strengthen on Friday (12-18 knots) and even more so on Saturday (17-25 knots)."
"Once more, we've got a change to our traditional line-up, as Pierre-Yves Jorand has had to remain in Switzerland. However, we're lucky to welcome Arnaud Psarofaghis on board to take the mainsail station. He's got great experience, especially on these flying boats. He also sailed on Team Engie's AC45 crew in the opening GC32 round in Austria, so he knows the boats. Of course, it will be a little different without Pierre-Yves on board, but it also offers a different perspective, so it is also very much a positive to have Arnaud on the team."
Alinghi's crew in Cowes is:
Ernesto Bertarelli, Skipper
Arnaud Psarofaghis, Mainsail
Nicolas Charbonnier, Tactician
Nils Frei, Trimmer
Yves Detrey, Bow
*The current record for the Round the Isle of Wight is 2hrs, 52mins and 15 seconds, held by the AC45 catamaran skipped by JP Morgan BAR's Sir Ben Ainslie